GET INVOLVED!
We want you to join us in our endeavor to make a beautiful, inspiring, and historic film. In order to keep The Cafe Tabac Film Project in motion to its completion, we need your support. It is with our deepest gratitude that we thank you for your donation.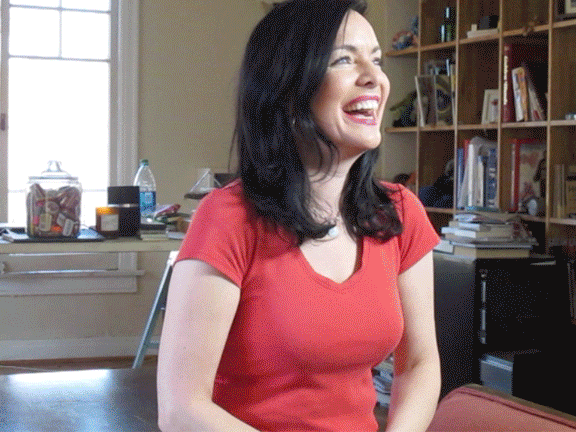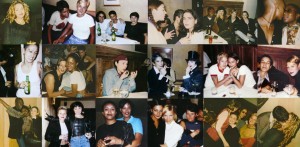 Your support will help us with the following:
1. Supplementary scenes and titles: The Café Tabac world will be re-created through photographically stylized live action and animated illustrations. There are crews and creative personnel, meals, locations, transportation costs, styling & props, and additional equipment involved.
2. Rights clearances (music, images & footage): We need archival images and video footage to support the oral history that embodies our film. And Tabac's song playlist was a crucial component of the event—we can't tell the story without the music. They require usage clearances as well.
3. Film Score cost: MESHELL NDEGEOCELLO IS SCORING OUR FILM!!!! There are engineers, musicians and studios involved.
4. Post-productions costs: Minimal fees for post/editing technicians and meals, and ALL fees connected to audio post.
5. Marketing and Publicity.
6. Submissions to Film Festivals.
These objectives are instrumental for our film.
If you would like to volunteer or have any services you'd like to provide that could help the completion, marketing, fundraising and publicity of the film, please contact us. WE ARE ALSO LOOKING FOR PRIVATE DONORS, PATRON OF THE ARTS, AND CORPORATE SPONSORS. Please contact us directly if you are interested or know anyone who may be. More funding means we can deliver the project sooner, with the high production value this story demands and deserves.
Thank you for your support!